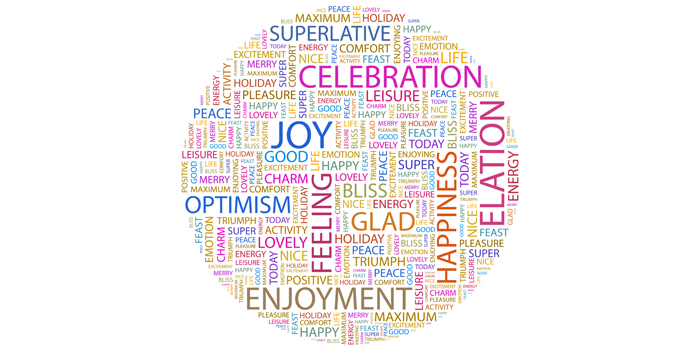 When a loved one dies, we look for ways to honor them.  So too, we want to give those left behind ways to say goodbye.  Customarily, society has...
read more
Our Contact Details
Aftercare Nursing Services has three locations in the Western New York Area.
We service Buffalo, Jamestown, Niagara Falls and surrounding areas.
You may contact any of our office locations.
5400 Broadway Street
Lancaster
NY 14086
411 West 3rd Street
Jamestown
NY 14701
1370 Military Road
Niagara Falls
NY 14304
1526 Walden Ave #650
Cheektowaga
NY 14225