AfterCare Nursing Services is a people oriented company and we believe teamwork is the most positive way to achieve continued growth and success for you and the company.
AfterCare is committed to providing superior quality and unparalleled customer service is all aspects of our business.
The success of AfterCare is depending on how well we operate as a unified team. We must earn the trust and respect of our customers every day to prove ourselves worthy of their business.
We believe that our greatest assets are creative, productive employees empowered to make suggestions and think "outside the box".
Your job, and the jobs of your colleagues, is to make decisions that align with our values and will lead to the realization of our mission.
Our primary goal at AfterCare is to live our mission statement and continue to perform as an industry leader. We believe that the only way to achieve this is through hard work and commitment at all levels.
AfterCare Nursing Services is committed to the proposition that our employees are the company's most valuable asset and the key ingredient to success.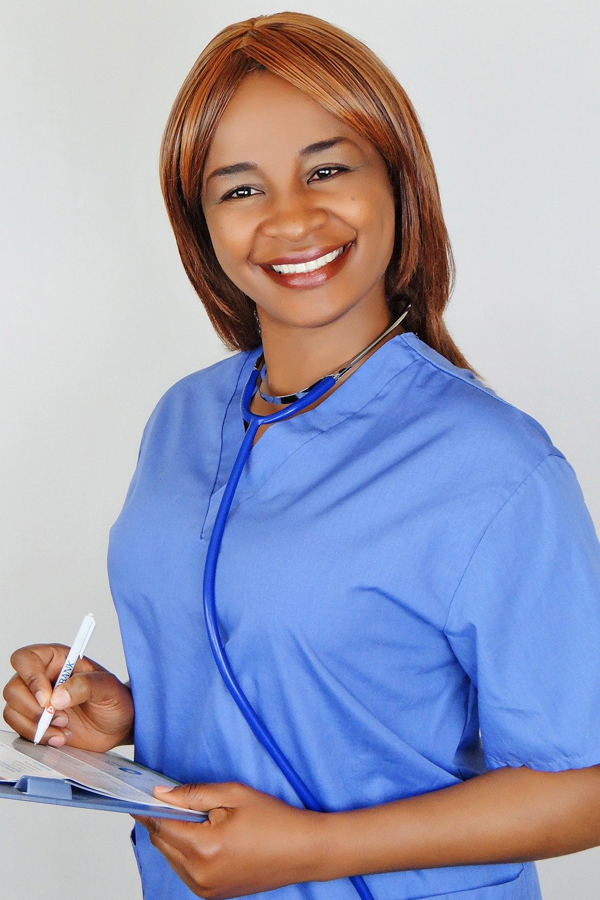 Our Contact Details
AfterCare Nursing Services has three locations in the Western New York Area.
We service Buffalo, Jamestown, Niagara Falls and surrounding areas.
You may contact any of our office locations.
5400 Broadway Street
Lancaster
NY 14086
411 West 3rd Street
Jamestown
NY 14701
1370 Military Road #50
Niagara Falls
NY 14304
1526 Walden Ave #650
Cheektowaga
NY 14225